Geotechnical Services, Construction Materials Testing, and Environmental Services
Contact Us Today.
Contact us for the highest quality geotechnical and construction materials testing services. All delivered on time.
Site Specific Geotechnical Recommendations
Sound Project Design Parameters
Environmental Compliance
High QC/QA standards
Reduced liability through thorough QC/QA programs
Quality solutions to complex geotechnical problems
We also provide expertise and experience in a wide range of forensic, non-destructive, and destructive testing methods. These include ground penetrating radar, thermal imaging, impact echo and sonic echo, adhesion testing and many more.
Geotechnical Engineering
Our geotechnical engineering reports provide crucial information on sub-surface conditions.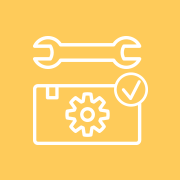 Construction Materials Testing
GTS performs certified lab and field testing on all major construction materials.
Geotechnical Analysis & Design
Leverage our decades of geotechnical experience to get the best analysis, planning, and design for your location.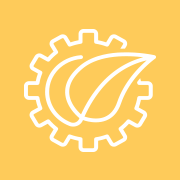 Environmental Compliance Assessments
GTS helps you perform your environmental due diligence with environmental site assessments.
Environmental Lab Testing
Our fully capable and accredited environmental lab can assist with permitting, groundwater consulting, water and wastewater testing and more.
What Our Clients Are Saying
Construction depends on accurate and dependable testing. Testing that keeps a job going forward with value and urgency. For years GTS has set the standard for consulting customers and general contractors. We value their service and professionalism, and you will to.
Jason Miller | Crossland Construction
GTS has been an excellent to firm to work with over the years on countless projects here in NWA. Their quick response, quality reports with cost sensitive recommendations, prompt reporting construction tests, and creativity in offering solutions to unforeseen conditions has set the standard for Geotechnical Services.
Daniel Ellis, P.E., LEED AP, SVP | NWA Infrastructure – Civil
We appreciate GTS's leadership and field personnel's knowledge and experience to assist in the success of our projects.
Jeff Wilson, Vice President | Dean Crowder Construction, Inc.
Dallas
1850 Crown Drive, Suite 1106
Farmers Branch, TX 75234
Phone: 469-322-1205
Tulsa
26097 E. 105th St. S.
Broken Arrow, OK 74014
Phone: 918-622-0700
Fort Smith
3003 N. Short L St.
Fort Smith, AR 72901
Phone: 479-434-6279
Fayetteville
1915 N. Shiloh Dr. St.1
Fayetteville, AR 72704
Phone: 479-521-7645
We service a wide range of architects, engineers, contractors, developers, municipalities, and many others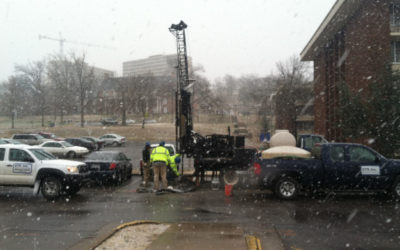 Geotechnical Drilling, Sampling and Field Testing A Geotechnical Engineering report provides general information regarding subsurface conditions at a project site. The Geotechnical report is based on subsurface conditions encountered at discrete sample...
read more